Welcome to the Mexico Club
---
Mexico club is an online card gaming service. Here you can play mexico trump card game.
The purpose of the Mexico Club is to gather and connect players around the world.
You can join a public game or you can invite friends to a private game. It's up to you :)
Toxic, bad, or any unpleasant behavior is strictly FORBIDDEN. It will result in banning from this service.
So please, be careful, do not harass anyone, make this community a good place for anyone. The main goal is to make a fun :)
Getting started.
---
To start using the online Mexico game, first, you need to login into the service.
You can log into the service by three ways:
If you choose to log in by email, first, you need to register your email address. You can register an email address by clicking this link
Once you clicked on the register link you will see this form: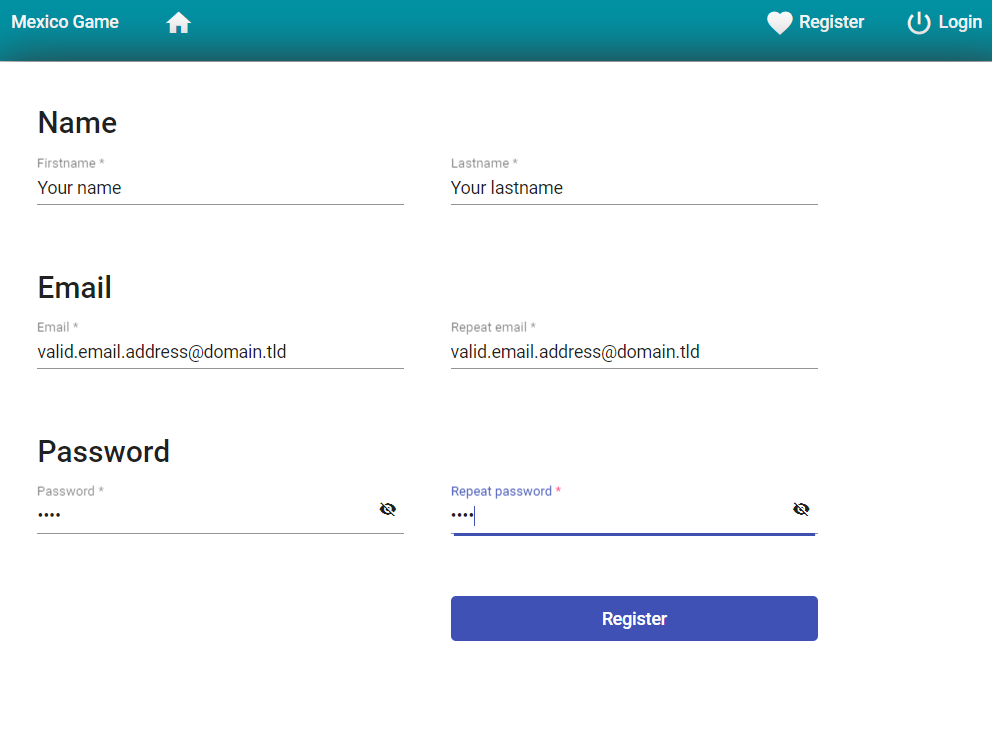 In this form, you need to provide a name, last name, valid email address, and password of a minimum of 4 chars in length.
After filling out all information, hit the button register, and if everyting is ok you will see this page: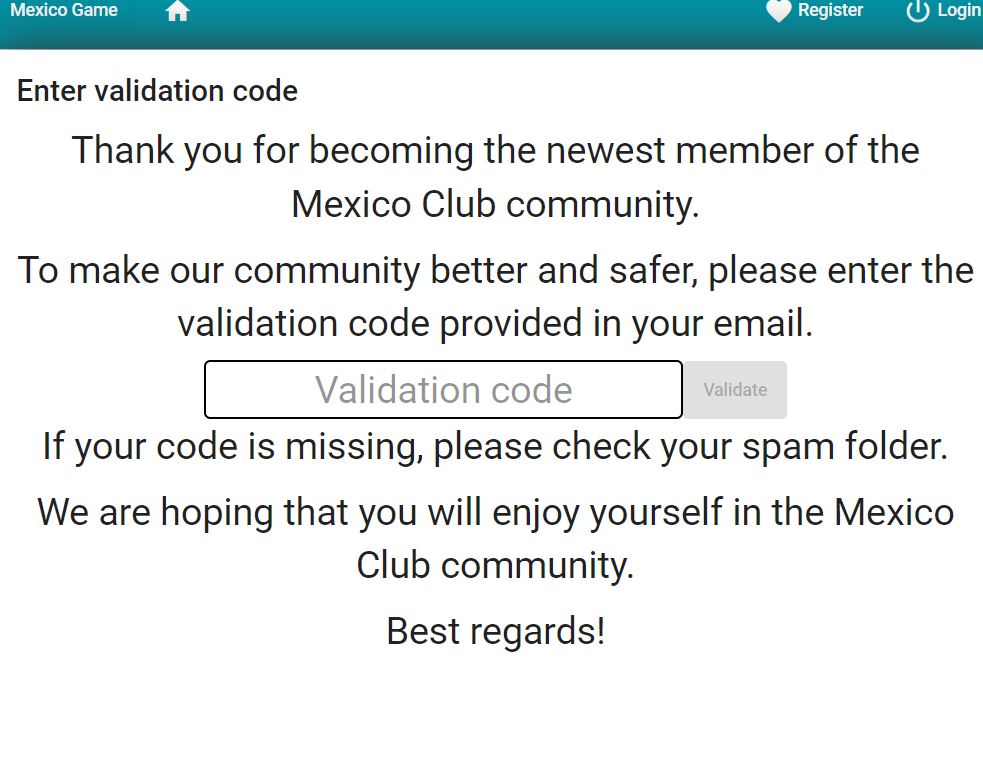 Now open your email account and look for the mail with the title Confirmation of your email address! from Mexico Club
It should look like this:
If you can't find email in your inbox, please check your spam forlder!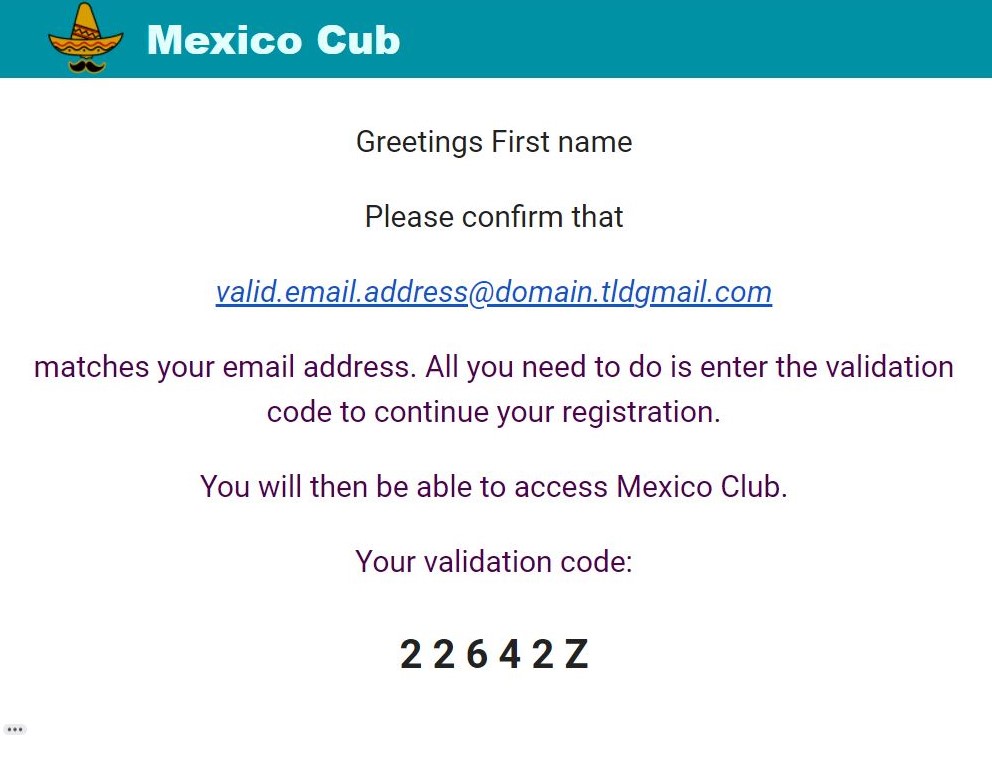 Copy validation code from received email into the validation form and click the Validate button.
If your code is valid, you will see this page: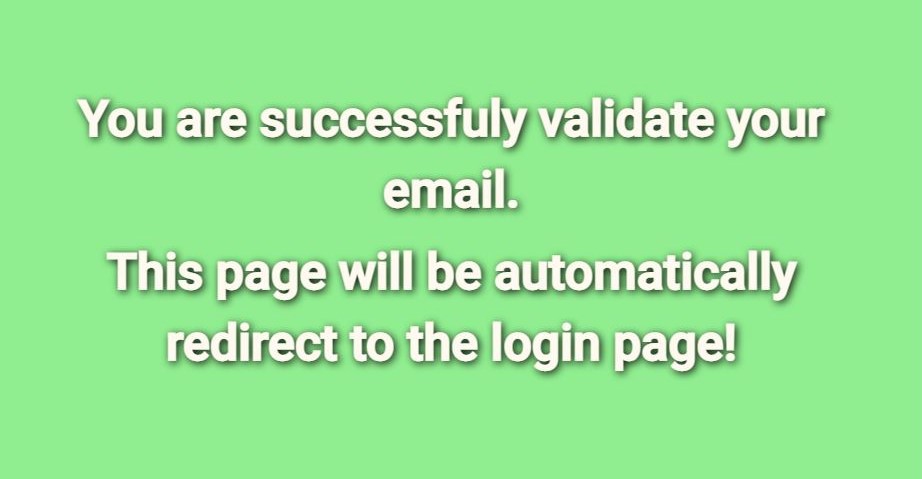 Now you can login with your email address! Congratulations!! Lets play the game!